10K on Instagram, thank you! LOVEVOOK followers
Hi, LOVEVOOK fans!
We are excited to announce that LOVEVOOK has reached an outstanding milestone – 10,000 followers on Instagram!🎉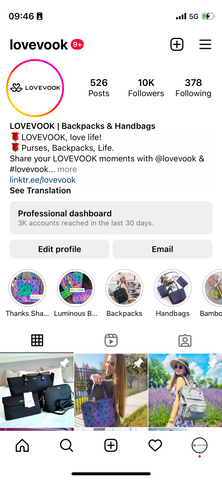 A big thank you goes out to each one of you who follows us, likes our posts, enriches your wardrobe and highlights your style with LOVEVOOK bags! We appreciate your support and enjoy engaging with you all. It means a lot to us.
10,000 followers is a reward for our efforts also an exceptional result. It reflects our increasing brand awareness to the world with our high-quality products and sincere service. We endeavor to bring more amazing products to the world.
And lastly, if you aren't already following LOVEVOOK yet, join us today and be a part of LOVEVOOK family. Following us will allow you to:
✔️Acquire up-to-date news of LOVEVOOK products
✔️Get exclusive deals and more
✔️Having fun with us and our fans
✔️Live a colorful life with LOVEVOOK
We hope to create more great memories with you soon.💖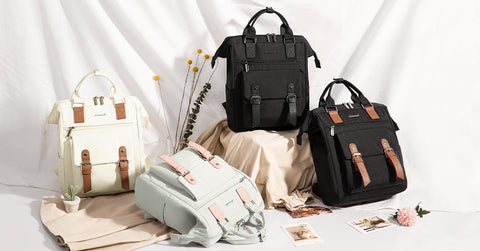 Leave a comment