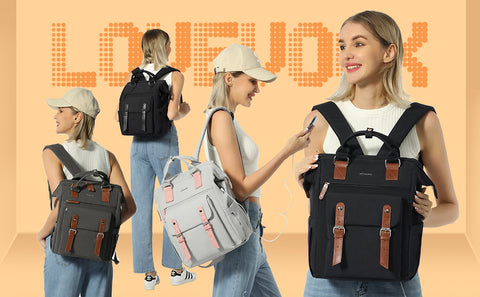 Color art
As a professional fashion bag brand, LOVEVOOK has always been inspired by color art. Our designers are devoted to designing with the distinctive charm of various colors, bringing out the uniqueness and beauty of each bag, and creating a wide range or fashionable choices for the world.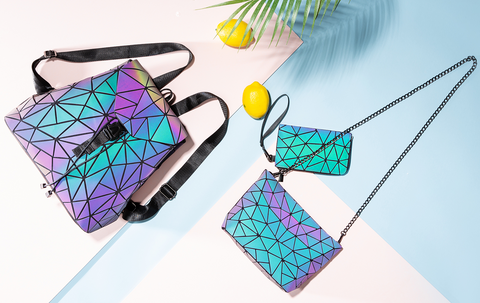 Enthusiasm and attitude
LOVEVOOK is honored to communicate with customers around the world through our bags. We promise to provide you with sincere service and a gracious manner. At the same time, LOVEVOOK will bring this sincerity into every detail of our work, having you the most pleasant and wonderful shopping experience.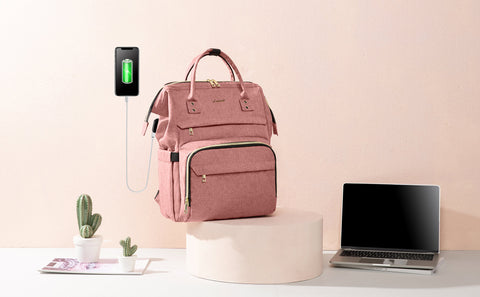 Pursuit of quality
LOVEVOOK will never give up on the pursuit of quality. We persist in the finest and most detailed work during every production process. Upon the selection of material, ours are the most durable, wear-resistant, and environmentally friendly. And our product testing process fully complies with industry regulations.
So every bag our customer received would be the best we produced from many rounds of quality inspection.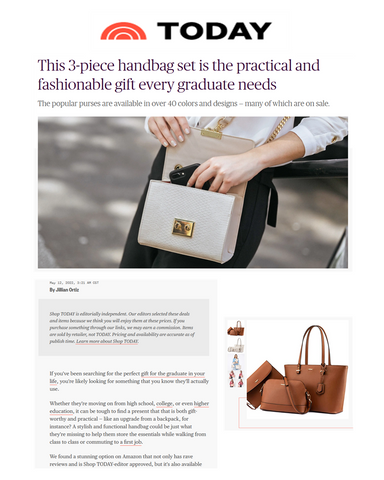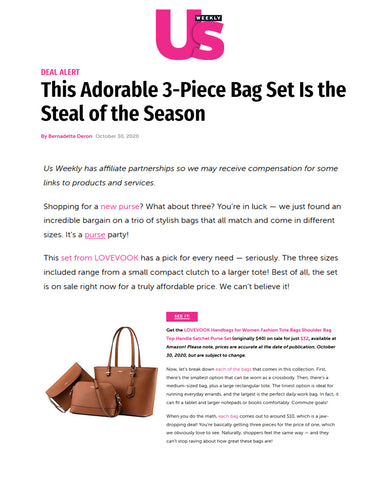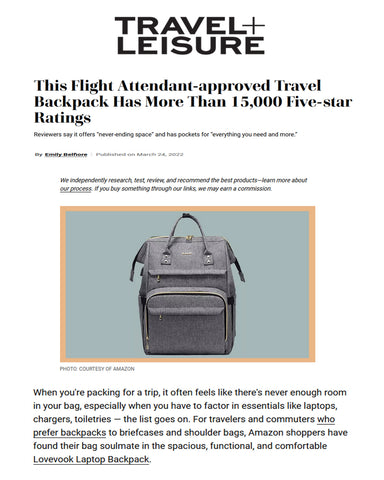 LOVEVOOK, FOR COLORFUL LIFE.

Adhere to the coexistence of high-quality and cost-effective
Endowing bags with the infinite beauty of color art
Become the most popular international bag brand with the best artistic value of colors